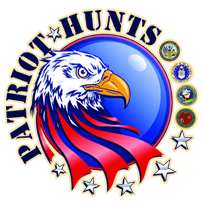 About us
Patriot Hunts was founded by Ken and Pam Barnard, both military brats and huge supporters of the military. Ken being an avid outdoorsman, plus the fact he was born right here on Ft. Bragg, slowly began to see the need for getting our wounded warriors involved in the outdoors.
I wanted to introduce every combat veteran, LEO's, and Gold Star families that were interested in the outdoors to go out and experience it, whether for the first time, or reintroduced them to the great outdoors and all it has to offer.
Watch videos
on our youtube channel
Be sure and subscribe to our TYouTube channel so you can keep up with our latest video adventures!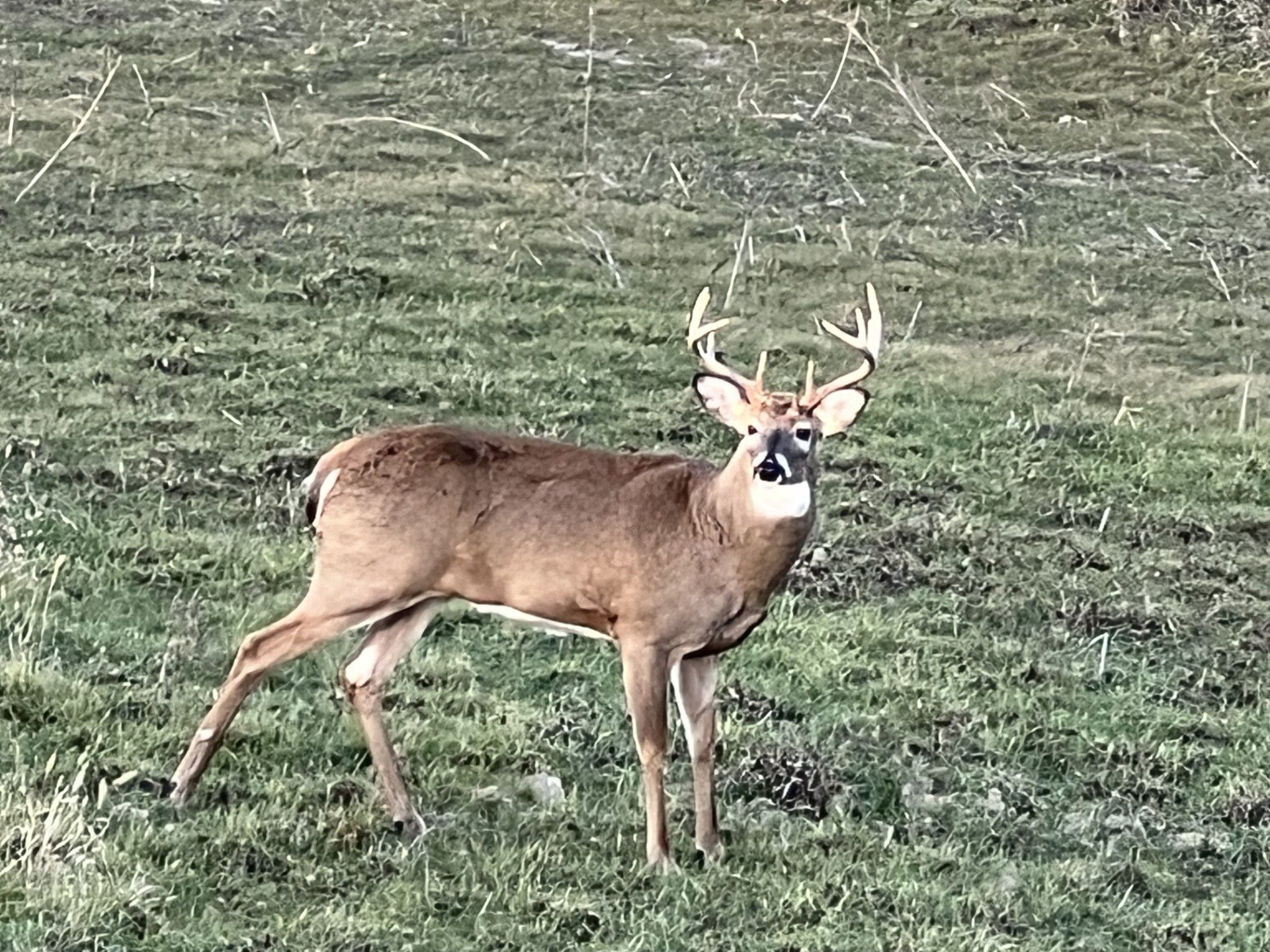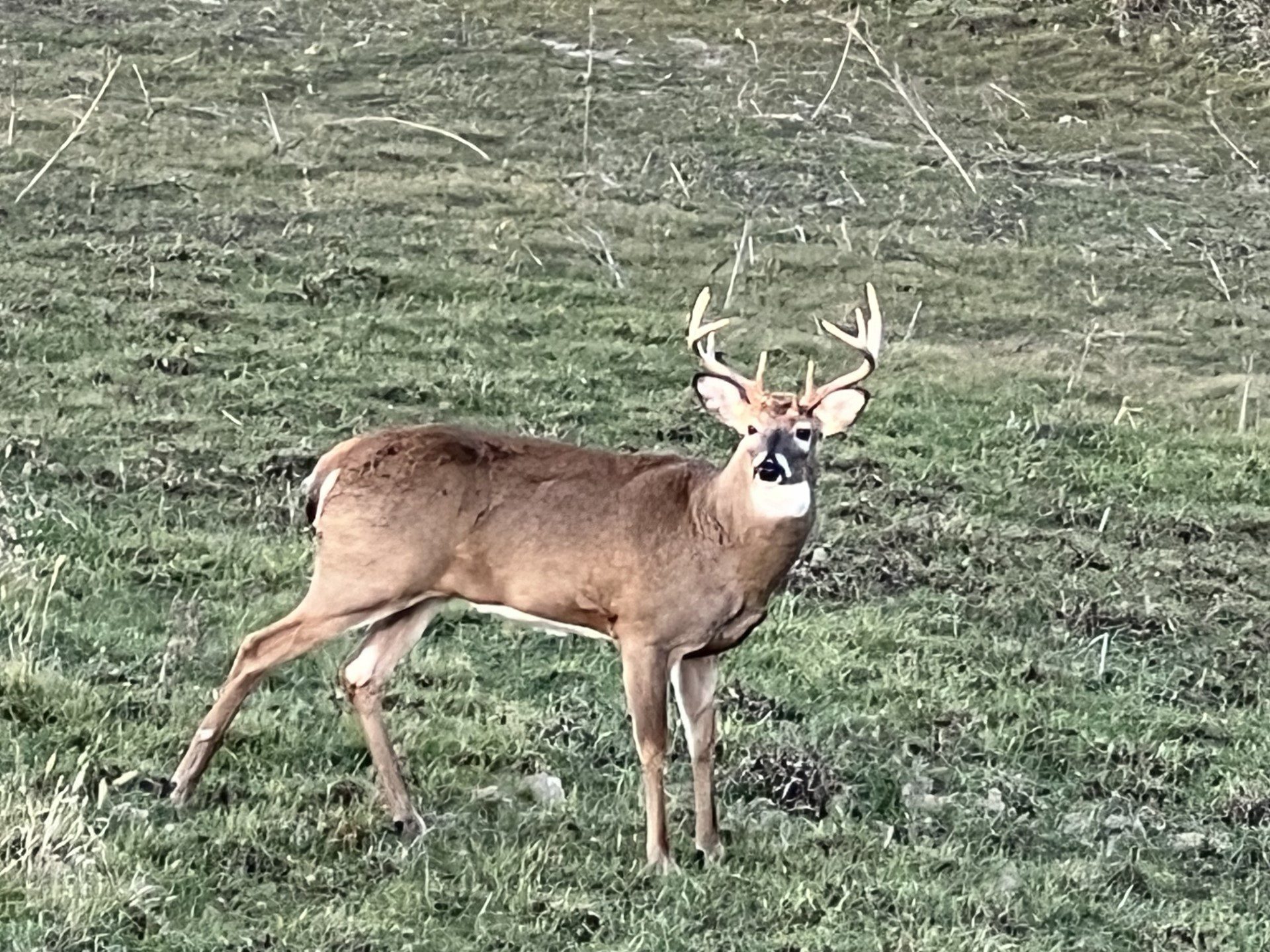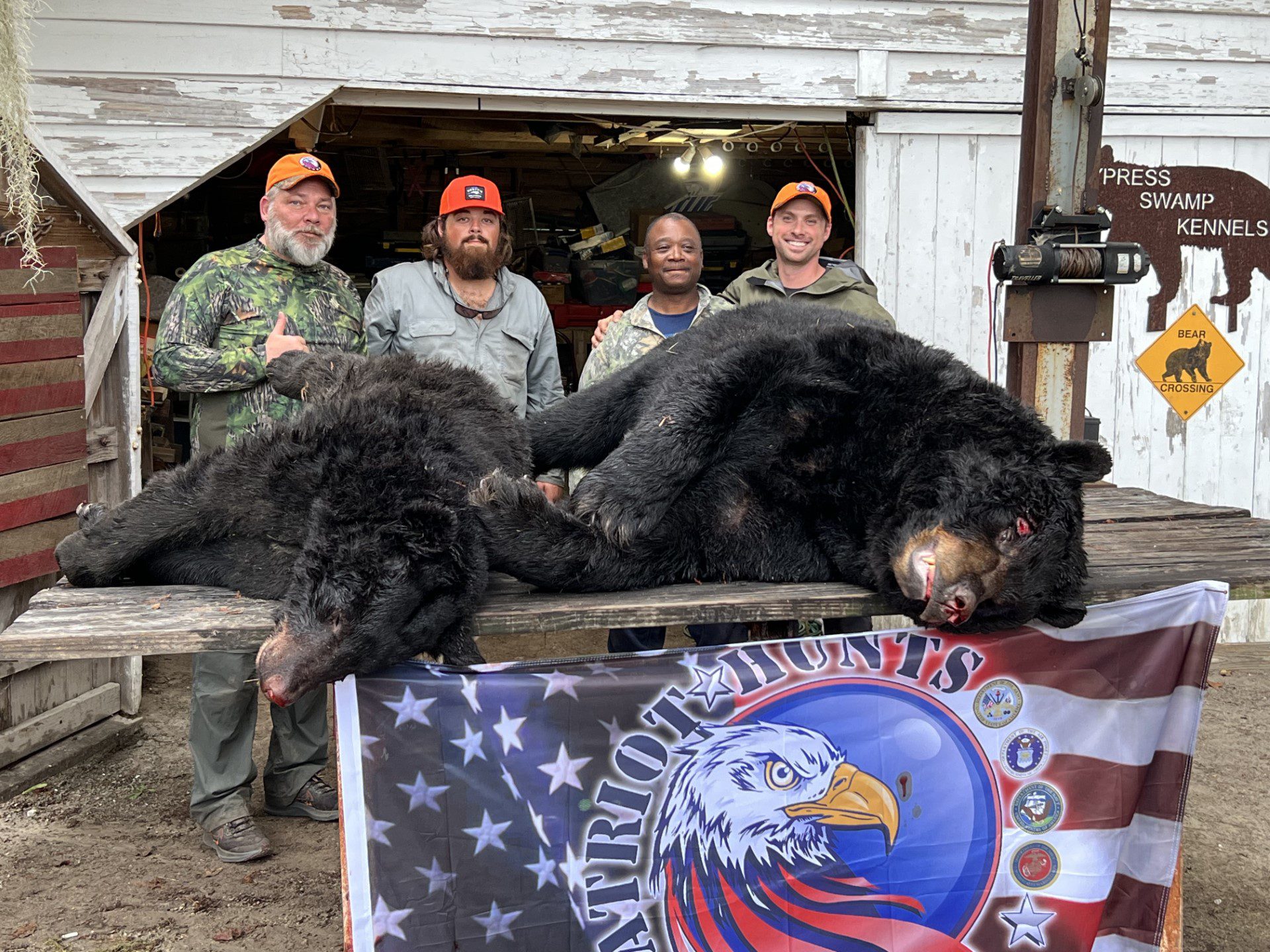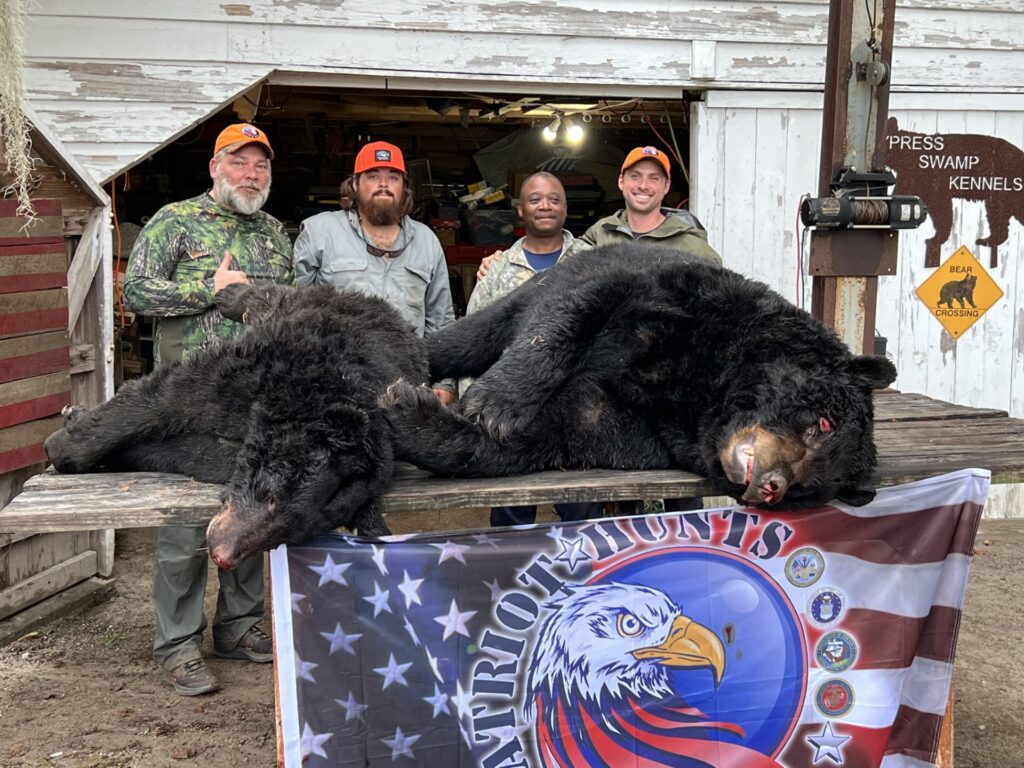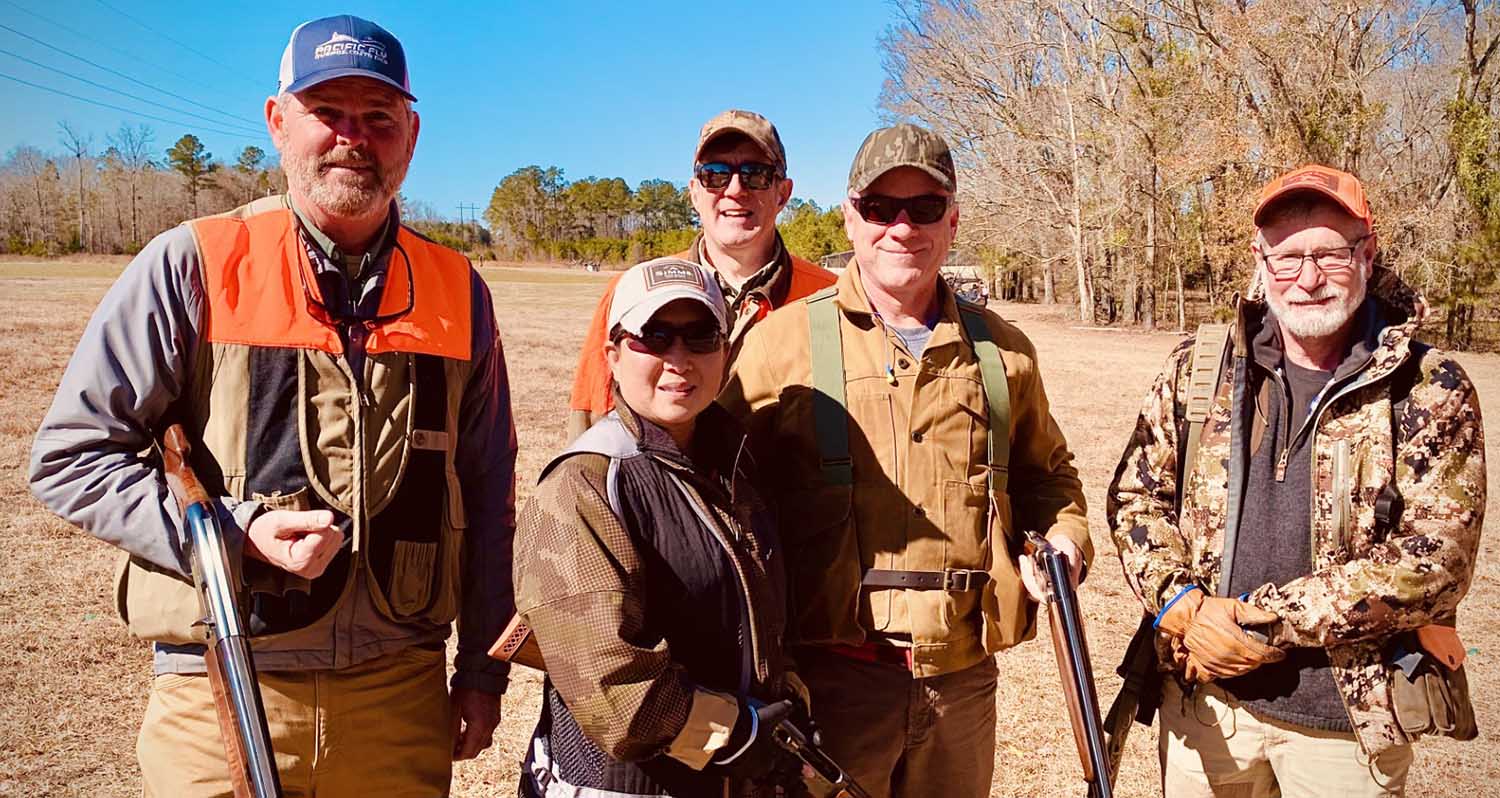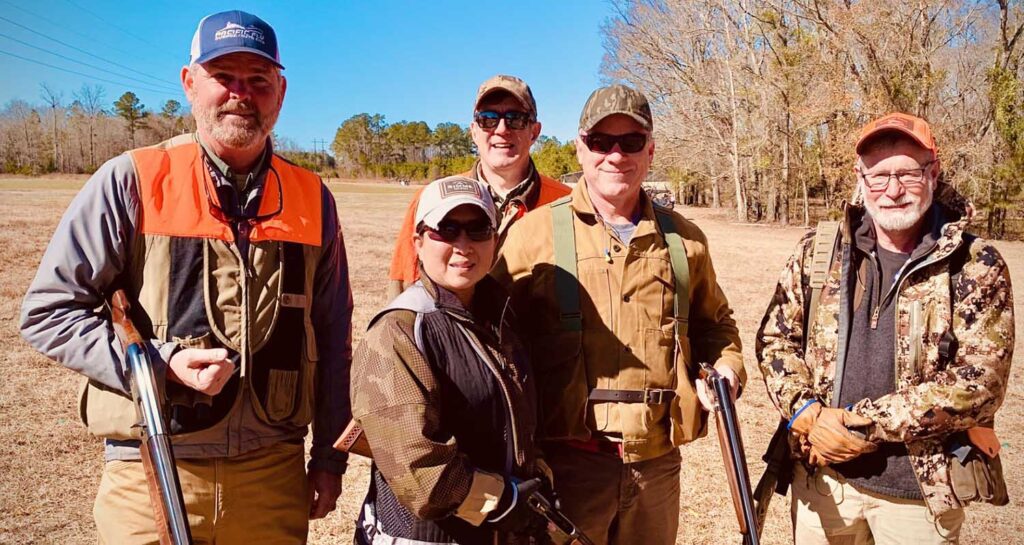 Patriot Hunts ran the first event I attended after over thirty years in uniform. I had watched them, and numerous other benevolents, for several years from afar given personal time constraints, and my belief that these few precious slots were for Soldiers from our operational elements. Based upon what I heard from dozens of our Special Operators on how impactful they were, and how much of a difference the opportunities they provided made, they were the first group I reached out to after I left service. My experience was no different than that of countless others, and was without a doubt much more beneficial than I ever expected it to be in many ways. It far exceeded what I hoped it could be and is the case for so many, provided a venue that helped unpack some of what a career in SOF meant. The experience has made a lasting positive impact and has helped me immensely. If I had to point to a primary reason why Patriot Hunts is so exceptional, I'd point directly to Ken and Pam's leadership, vision and energy. They are the secret to its resounding and lasting success. Selfless, humble and immensely dedicated Patriots, they are what is great about the experiences they provide. Outstanding activities supported by great Americans across the country with Teammates that lived shared experiences. I can't thank Team Patriot Hunts enough for leading. What they do is perhaps more critical now than it ever was.
Fran Beaudette, LTG US Army (Ret)
13th CG, USASOC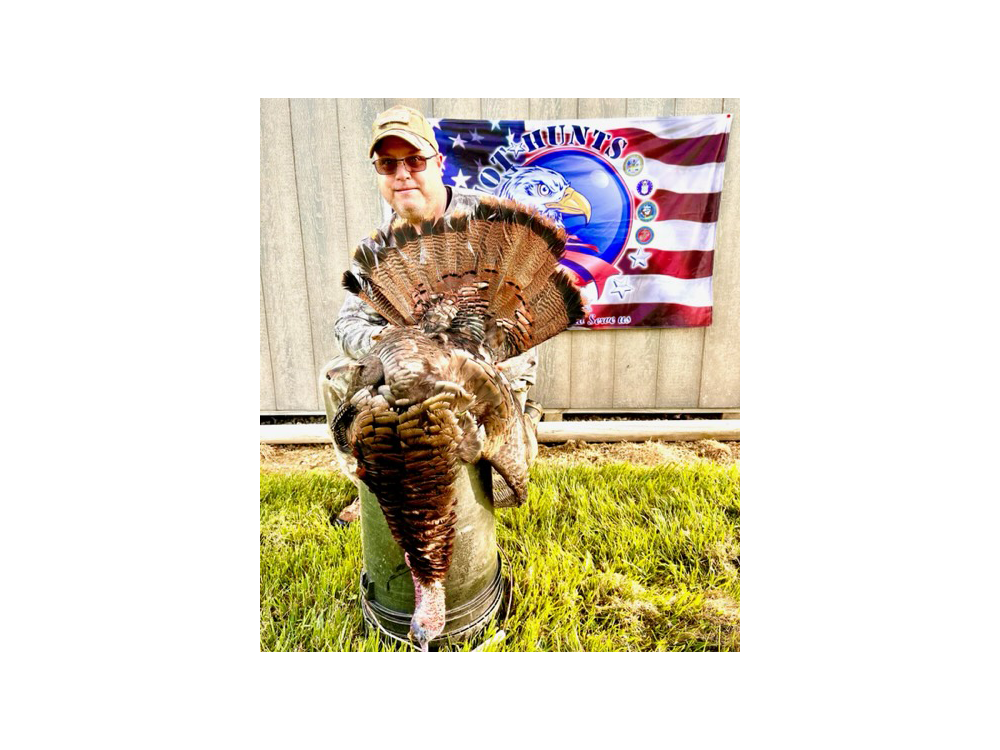 John 15:13
Greater love has no one than this, that one lay down his life for his friends.
All of us at PATRIOT HUNTS are dedicated to providing outdoor adventures for combat veterans, LEOs, and Goldstar families of fallen heroes. The cost of freedom is not measured in dollars, and it is paid for by true patriots in our armed forces, and law enforcement, through their courage and their commitment and their willingness to stand in harms way for this nation. It is through the efforts of PATRIOT HUNTS, that these protectors of our freedom are afforded an opportunity to get into the outdoors, as a form of therapy and simply our way as a grateful nation of saying thank you for your service and sacrifice.